Dr. Kurt Reichinger
The given keynote can be downloaded here.
---
Abstract:

In March 2019, the European Commission published a recommendation on cybersecurity of 5G networks which was followed by intense work across the European Union. Member States carried out risk analyses, produced a coordinated European risk assessment and formulated risk mitigation measures. Finally, a common European toolbox for 5G cybersecurity was published in January 2020. In Austria, a large amount of measures from the toolbox is now getting implemented by means of a Network Security Ordinance. The talk recapitulates the work done so far and introduces the measures set to increase security of 5G networks.
---

Biography: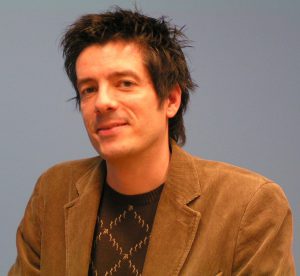 Kurt Reichinger is Head of Technical Division at the Austrian Regulatory Authority for Broadcasting and Telecommunications. Particular areas of interest are Next Generation Fixed and Mobile Networks, Network Security and Quality of Service.
Kurt holds a PhD in Computer Science and an MSc in Telecommunications Engineering both from Vienna University of Technology, Austria; in addition, he received a diploma in Business Administration from Hagen University, Germany.