An overview of the industrial workshop talks is available here.
The list will be updated all the time.
---
Interference Task for Electronics
Presenter: Dr. Susanne Hipp – CST – Computer Simulation Technology GmbH, a Dassault Systèmes Company

Connected electronic devices like tablets, laptops, smartphones and the diverse ecosystem of IOT products typically implement multiple RF systems. For example, a smartphone nowadays will offer connectivity for WiFi at 2.4 and 5 GHz, Bluetooth, GPS, GSM, NFC and multiple LTE Bands that need to coexist on a platform with a small form factor. Furthermore, the current generation of data buses like USB 3.0 and DDR4 run at high clock speeds with harmonics spreading well into the RF frequencies. This poses a significant challenge to the designers of such devices as the tight integration can lead to interference between these systems. Such RF interference results in performance degradation of these systems and is not acceptable.
The presentation will demonstrate how a full wave 3D simulation can be used to analyze the coupling between different RF systems, antennas and digital signal lines. The analysis will be performed on a model of a modern, realistic mobile phone with a high complexity. The coupling data will then be used to estimate the possible RF interference using a completely new product: The CST interference tool. In this new system-level tool, RF systems can be defined to analyze inter-system coupling. The analysis delivers the possible occurrence of RF interference at a glance. The interference tool is fully integrated into the CST STUDIO SUITE, making it easy to run different scenarios and test mitigation strategies after the detection of possible interference.
---
Securing IoT Architectures – Hardware-based Security for IoT Devices
Presenter: Dr. Christian Lesjak, System Engineer, Infineon Technologies Austria AG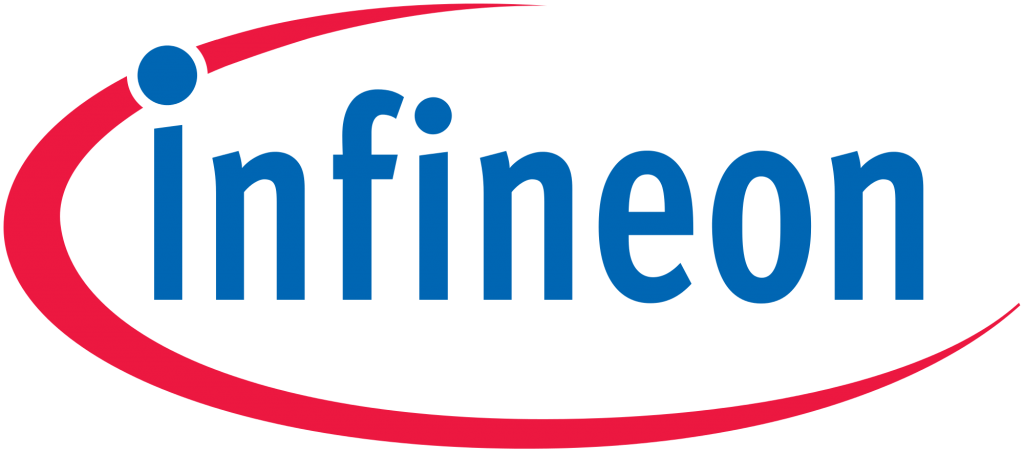 Attacks on IoT infrastructures and IoT devices are on the rise – vulnerabilities such as Heartbleed bug or attacks like the Mirai botnet are just the tip of the iceberg. The awareness for security has thus reached the peak of expectations. But how can IoT system developers effectively add strong protection layers to their systems?
This presentation will introduce the concept of hardware-based security, and explain the key security use cases that can be assisted using discrete security integrated circuits (ICs). With the example of a popular cloud service, the security model for a protected cloud infrastructure is highlighted and explained. Within the presentation, a cloud-connected IoT device will be secured using a state-of-the-art hardware security product: the Infineon OPTIGA™ Trust X.
---
5G and Broadband – the role of RTR in achieving the strategic goals
Presenter: Dr. Kurt Reichinger, Austrian Regulatory Authority for Broadcasting and Telecommunications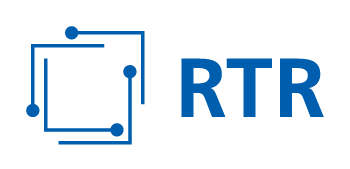 The Austrian Federal Government recently issued a 5G strategy aiming to put Austria on the forefront of 5G deployment. Together with other more general broadband targets this initiative aims to bring ubiquitous high speed access to all parts of the country. The Austrian Regulatory Authority for Broadcasting and Telecommunications plays a vital role in supporting these political targets. Ranging from no-nonsense competition regulation to alternative dispute resolution, from supporting databases to expert studies, from spectrum auctions to infrastructure sharing – there is a broad range of activities the Regulatory Authority has in its toolbox to support broadband roll-out.
---
Why and how to build open public FTTH networks – the Lower Austrian model
Presenter: Dr. Igor Brusic, Vice President at Lower Austrian Fiber Infrastructure Ltd, Austria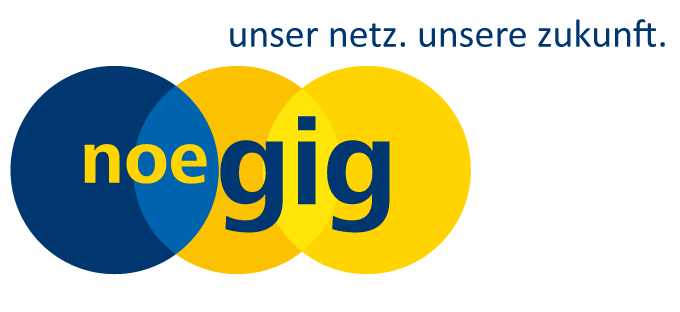 In theory its called the 3LOM-Model, when separating the passive, active and service layer of a telecommunication network. Lower Austria as the biggest Austrian province with the most sparse populated countryside is realizing the 3LOM-Model of Fiber to the Home (FTTH) for a sustainable solution of broadband coverage. The practical implementation is called the Lower Austrian model and this work is giving details about considerations and realization aspects of organizing, financing and implementing one of the most important infrastructure projects of the public sector in the years coming. It's also a blueprint for solving the issue of comprehensive broadband coverage in rural areas.
---
Satellite solutions for the Internet of Things
Presenter: Dr. Michael Bergmann, Innovation Engineer, Eutelsat

The Internet of Things (IoT) is one of the currently most interesting applications of information technologies. IoT systems are used to sense, generate, collect, distribute, store and analyse data from large varieties of objects. In contrast to broadband technologies many IoT applications feature rather low requirements in terms of data rates but require efficient interconnection of a high number of devices often spread over large geographical areas. Besides terrestrial systems satellite empowered technologies gain more and more momentum as they are able to provide ubiquitous coverage and a unified network at competitive prices. Within this presentation an introduction to Eutelsat IoT satellite solutions and innovations is provided tailored for the market needs of today and tomorrow.
---
The Way to 5G
Presenter: Dipl.-Ing. Herbert Koblmiller, A1 Telekom Austria AG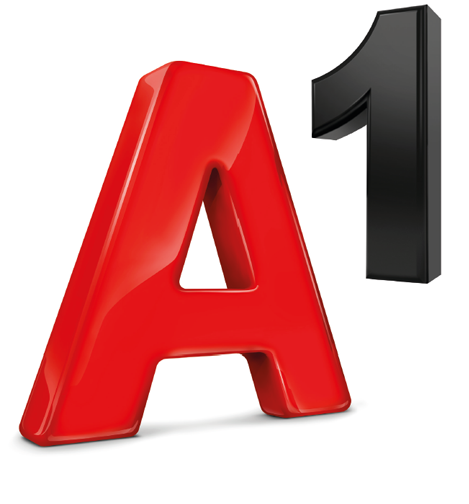 3gpp has specified 5G New Radio recently and industry is looking forward a new generation of mobile communication. But 5G will be more than communication – it will heavily influence how mankind will live and collaborate in the future and could impact us more than we believe right now.
See, hear and discover how mobile networking is evolving and how this gonna be a key factor for digital industrial evolution.
---