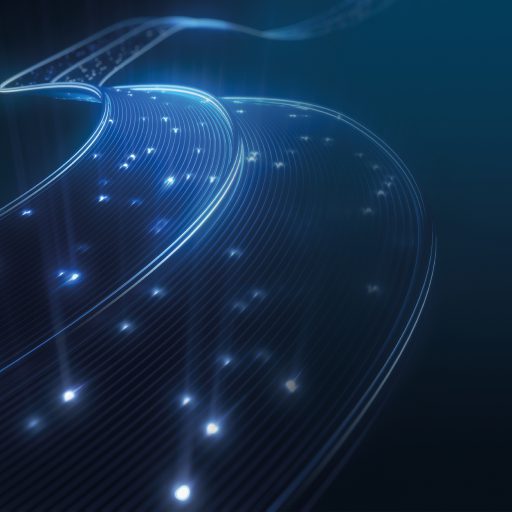 International Conference on Broadband Communications for Next Generation Networks and Multimedia Applications
July 12th – 14th, 2022, Graz, Austria

Registration
__________

Venue
____
About the Conference
All the important dates
Submission deadlines:
January 15th, 2022:
Special Session and Workshop Proposals, Due
March 17th, 2022:
Full Papers, Due
Final and Last Paper Deadline Extension:
April 18th, 2022, Please register your paper with title and abstract now.
MAY 17th, 2022:
Notification of Acceptance/Rejection
JUNE 15th, 2022:
Final Paper, Camera Ready Papers, Due
Conference Date:
JULY 12th – 14th, 2022
Keynote Speakers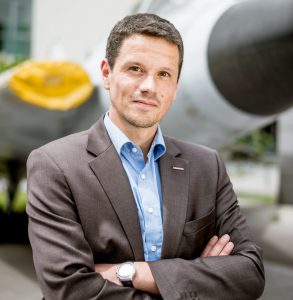 FH-Prof. DI Dr. Holger Flühr
_______________
5G Mobile Communications versus Aeronautical Radio Altimeters – Considerations from Aviation and Industry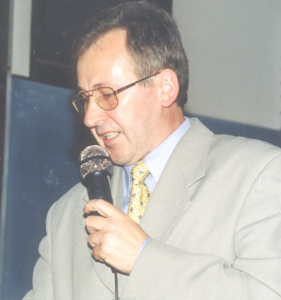 Dr. Marian Marciniak
_______________
Optical Wireless Communications international standards – a review
Partners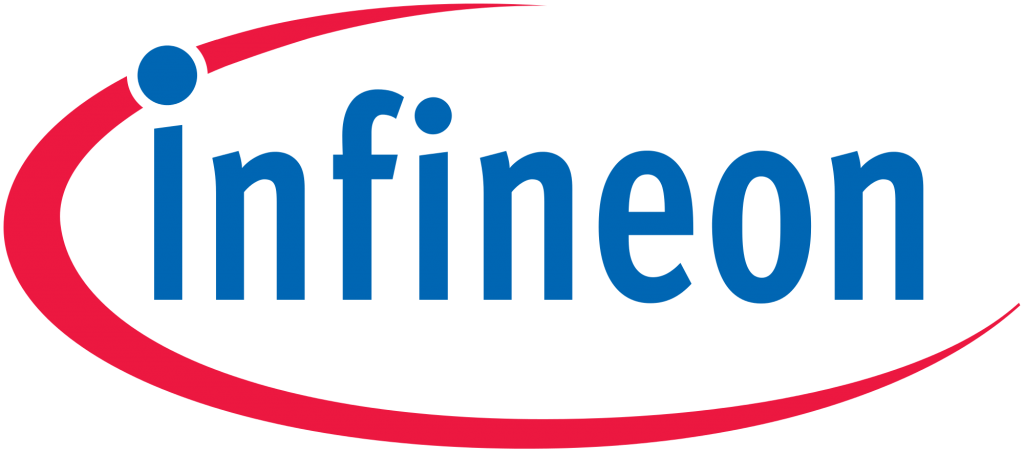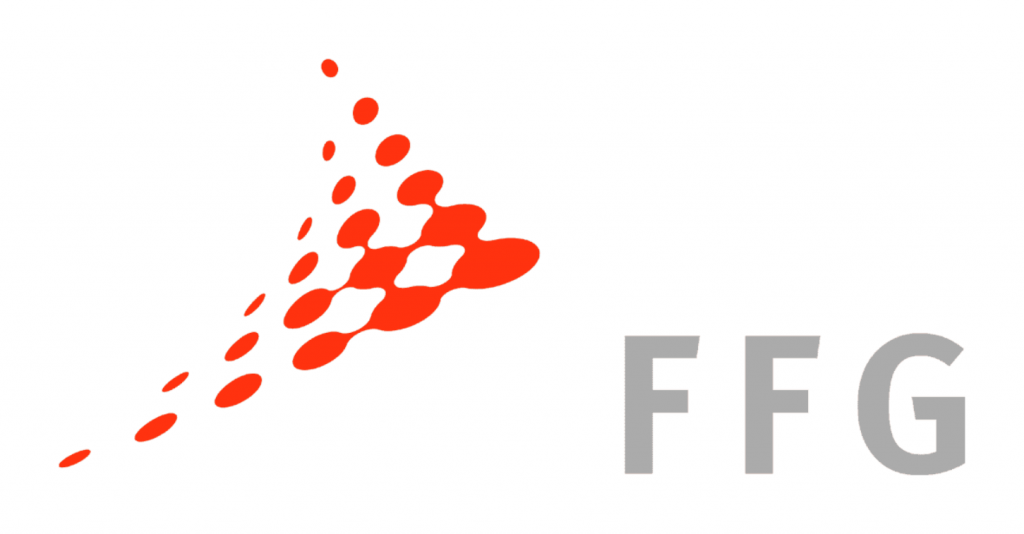 Technical Sponsors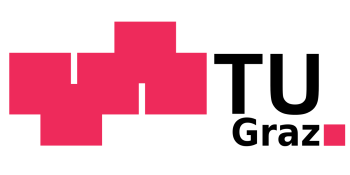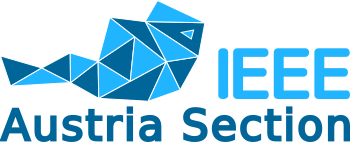 Acknowledgements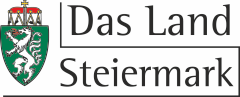 NEWS
All the updates concerning dates & changes
Update from April 4th
Now our online hotel reservation system is open for you.
You can find more Information under Venue.
"Final and Last Paper Deadline Extension April 18"
Update from March 16th
"Paper Submission extended to April 4th, 2022"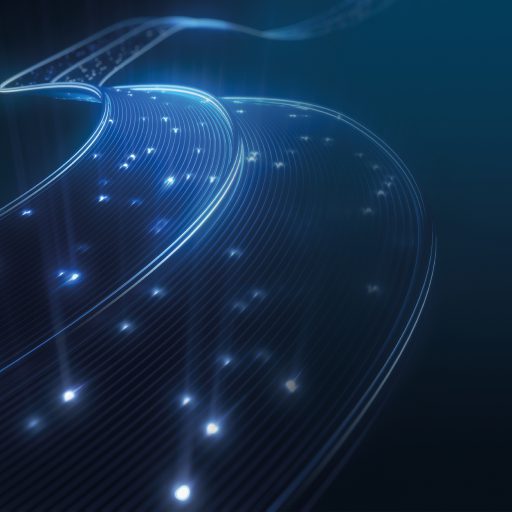 CONTACT
If you need any assistance, contact us with your issue